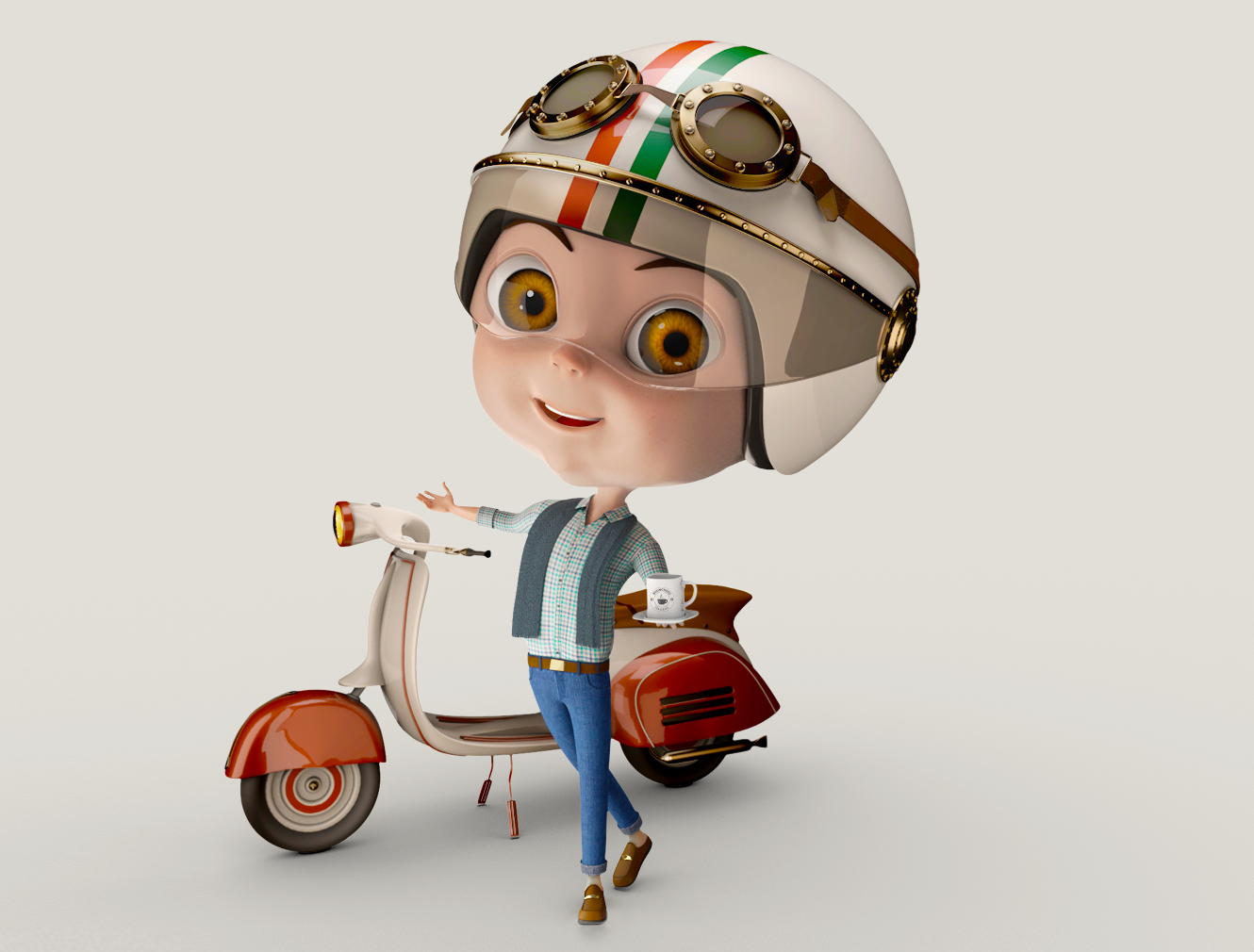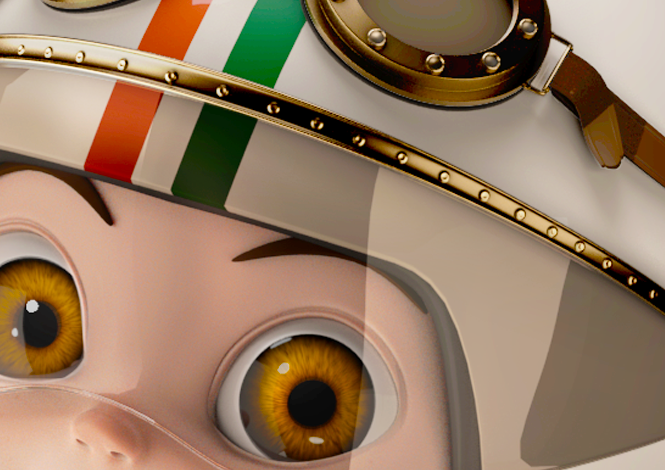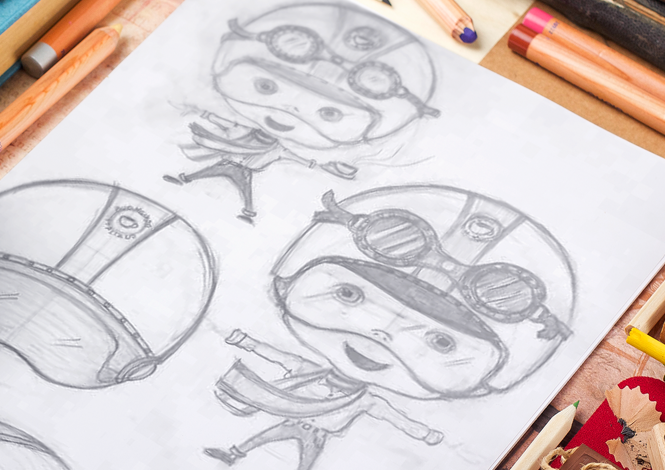 Client: Gimoka Italian Coffee
Deliverables: 3D Character
Year: 2019
Ciao! Mi chiamo Paolo
Paolo is the mascot of Gimoka, an importer of Italian coffees. He carries the essence of Piazza Navona, a passion for a refined spresso, well-dressed and his Moto Vespa.

Paolo é o mascote da Gimoka, importadora de cafés italianos. Ele carrega a essência da Piazza Navona, apaixonado por um bom café "spresso", boas roupas e sua Moto Vespa.