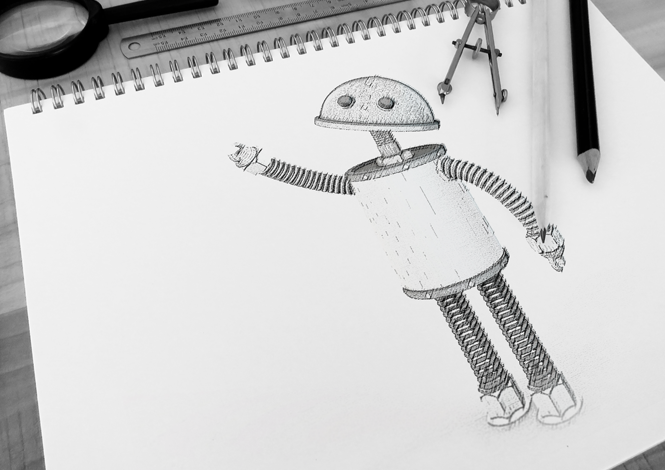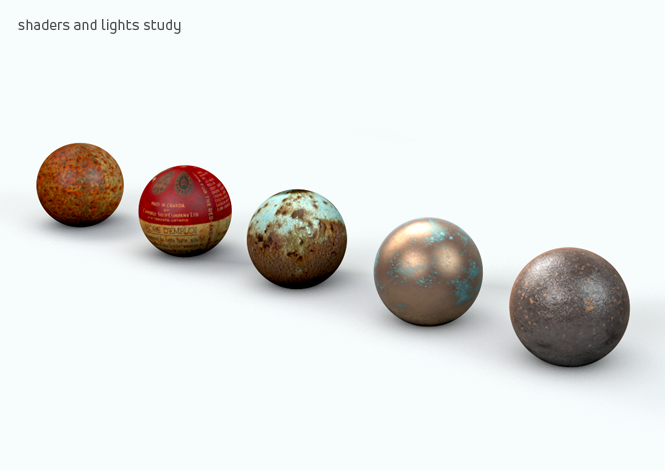 Client: Kreativa 3D School
Deliverables: 3D Robots
Year: 2019
Elliot & Bongo
Elliot and Bongo were two robots created to be mascots of the 3D Kreativa School. The concept in creating those guys was the reuse of cans, screws and tools in general.

Elliot e Bongo foram dois robôs criados para serem os mascotes da Escola Kreativa de 3D. O conceito na criação de ambos foi a reutilização de latas, parafusos e ferramentas em geral.