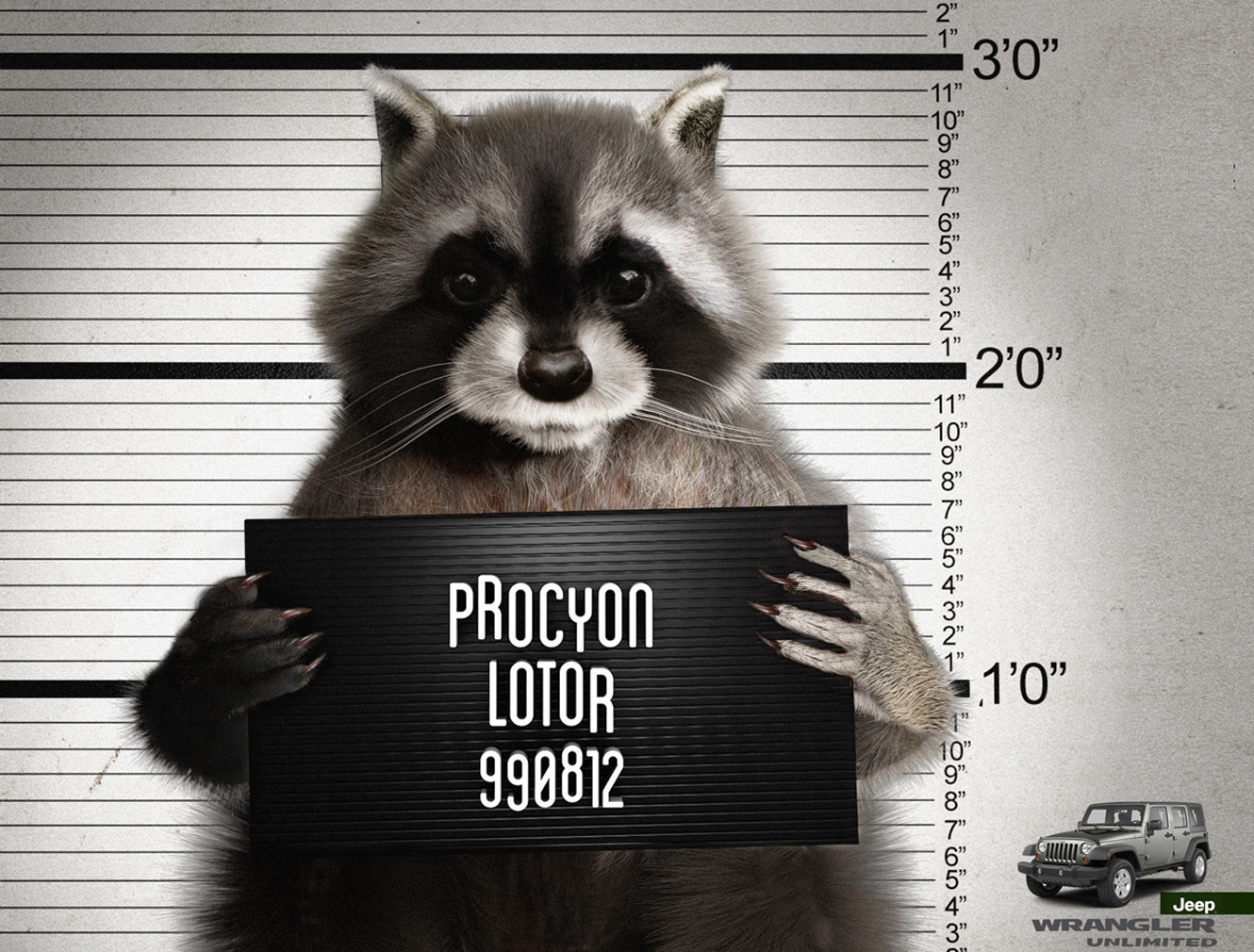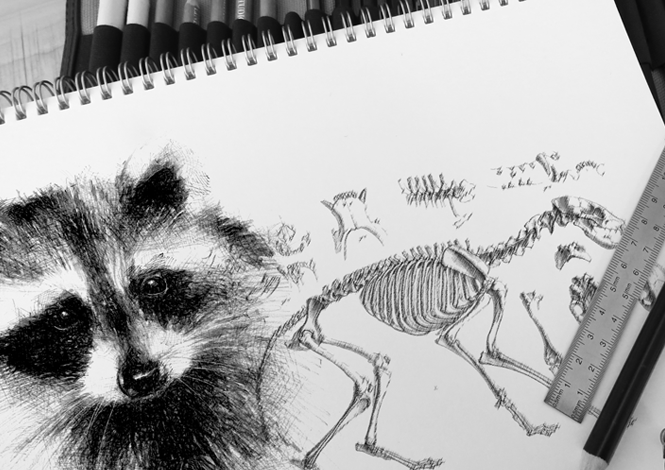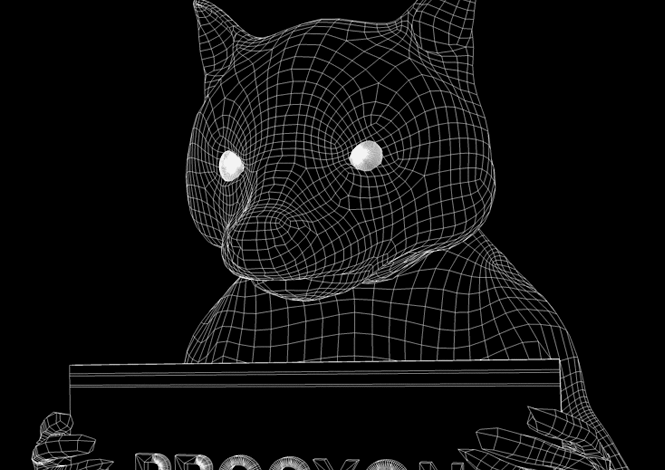 Client: JEEP
Deliverables: Realistic 3D Raccoon and Orangutan
Year: 2014
Arrested / Presos
A powerful GPS alarm system; so if your Jeep Wrangler gets stolen, you can find it anywhere in the world. The raccon represents the Americas and the orangutan represents Southeast Asia. The hardest part of this job was creating the orangutan hair type because there is so much variation in his style.

Um potente sistema de alarme por GPS; portanto, se o seu Jeep Wrangler for roubado, poderá encontrá-lo em qualquer lugar do mundo. O Guaxinim representa as Américas e o Orangotango representa o Sudeste Asiático. A parte mais difícil desse trabalho foi criar o tipo de pêlo orangotango, porque há muita variação em seu estilo.