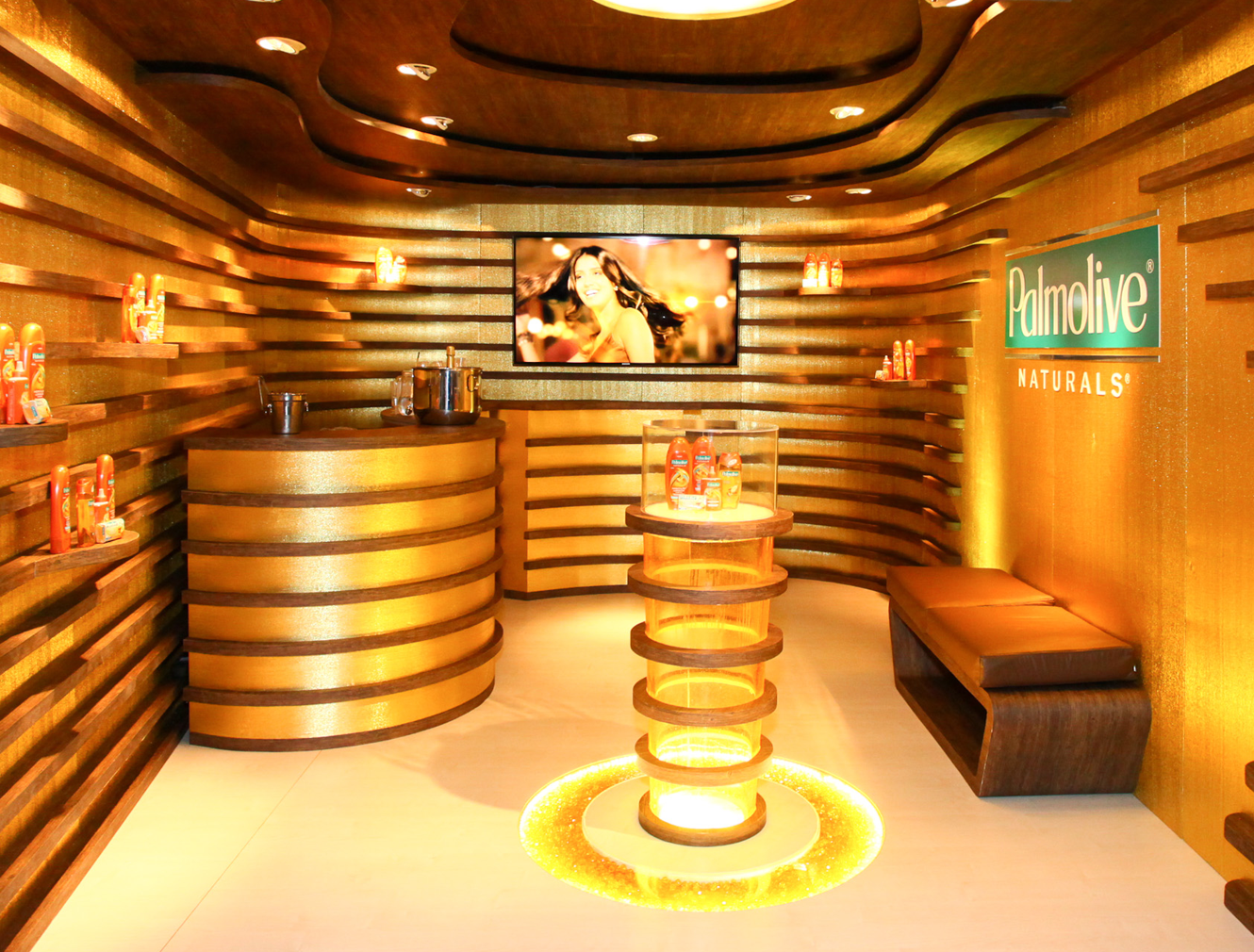 Client: Palmolive
Deliverables: Paramatric Lounge
Year: 2017
Inside the Seed / Dentro da Semente
Palmolive launched The Argan Oil line of products in a big event from a Fashion Magazine of Brazil. They need to create an Exibith Lounge. As an architect it was a pleasure for me to create this lounge with my great friend and designer Thiago Rocha Martins. We've worked toghether for years as senior designers at Y & R / Red Fuse. The concept behind this lounge was through parametric design represent the Argan Seed. So the people could get inside the lounge "like they could get inside the seed". The fragrances, the curveds wall woods and the pallete colours represents this concept.

A Palmolive lançou a linha de produtos Argan em um grande evento de Moda do Brasil. Eles precisavam criar um Lounge. Como arquiteto, foi um prazer criar esse lounge com meu grande amigo e designer Thiago Rocha Martins. Trabalhamos por anos como designers na Y&R / Red Fuse. O conceito por trás desse lounge era através do design paramétrico representar a semente de argan, para que as pessoas pudessem entrar no salão "como se pudessem entrar na semente". As fragrâncias, as madeiras curvadas das paredes e as cores representam esse conceito.